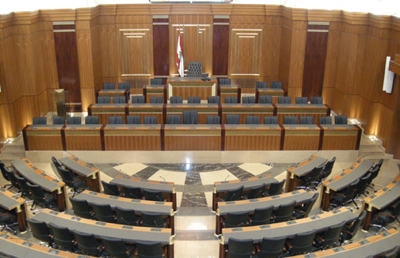 The Way Forward for Lebanon
Most of Lebanon's problems can be resolved if Lebanese vote for competent and honest leaders.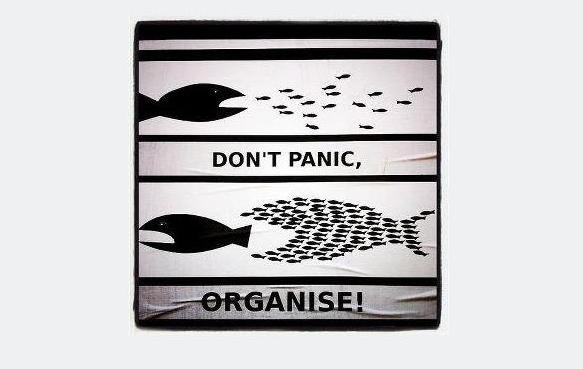 Organisation as a Tool to Drive Change in Lebanon
Making use of community organising tools to drive social and political change in Lebanon.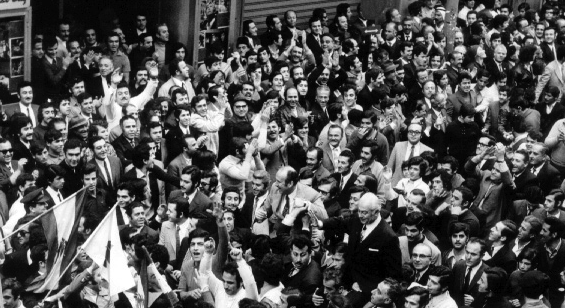 Leadership in the Context of Lebanon
Practicing leadership in the face of uncertainty, polarization, and corruption in Lebanon.
Followership in the Context of Lebanon
Better followers produce better leaders. The imperative of mobilizing the silent Lebanese majority.